New series of events on Saturdays
We have tried a new event concept with an external organiser and found it to be very good. That's why we are now launching our brand new BDSM Soirée Maison Loeffel. An event in a convivial setting in our unique location. We started for the first time on 21.05.2022. Unfortunately our previous organiser has dropped out, so we have to do everything ourselves. But it would just be too bad not to continue it.

The following will be offered:

As usual with exceptional culinary delights (sample pictures of our finger food from the first soirée) and numerous in-house play opportunities. Unfortunately, we will have to do without the toys we are used to at weekends, such as fuck machines and the latex cube, which cannot be offered for hygienic reasons du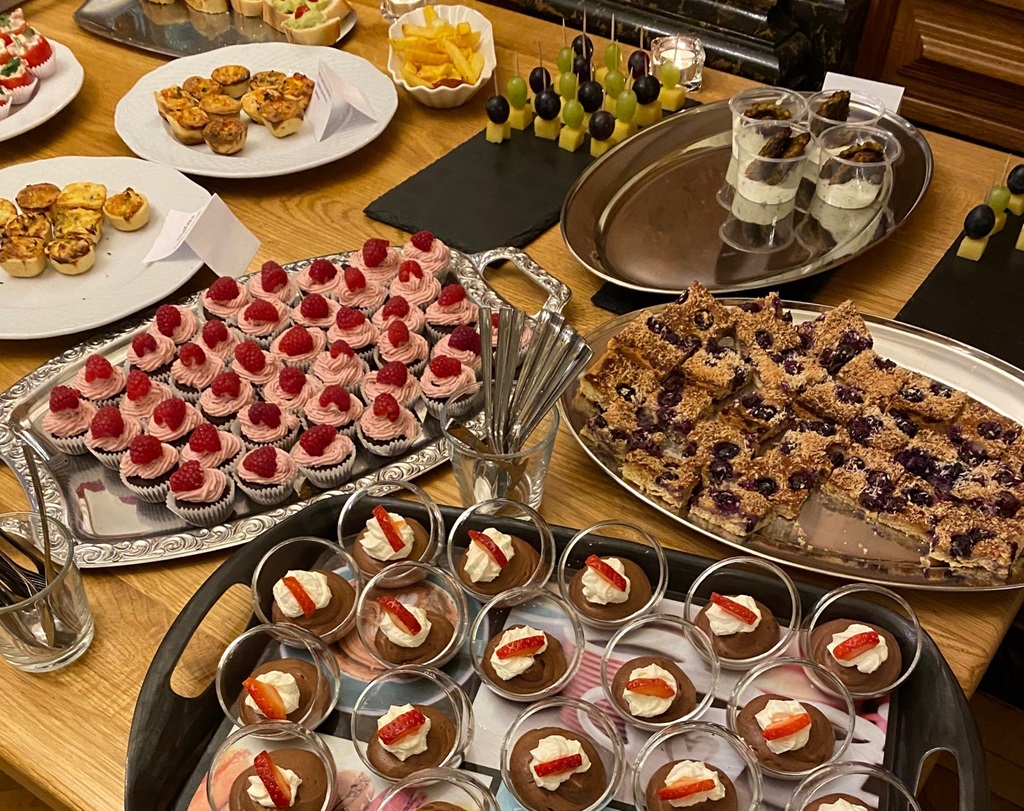 e to the type of event(sauna and whirlpool are also not available on that date). Otherwise, however, nothing stands in the way of enjoyment.


Schedule of the event:

17:00 - 18:00 Admission

18:00 Start Soirée

19:00 - 24:00 Finger food offers

02:00 End of the event

Sufficient parking facilities are available in the village.

The entrance fee includes all non-alcoholic cold drinks and the finger food on offer.

As the previous organiser is no longer able to participate, only the reference here or to the Joyclub will be included in Fetlife. A maximum of 60 people can participate. Only 5 double rooms are available for overnight stays with us (with included breakfast on Sunday). Price per person for attending the Soirée is 60 €. If you book a double room for 350 €, the entrance fee and breakfast are already included.

Beer and alcoholic beverages will be charged in cash via the entrance ticket or the room at the latest when leaving.